Welcome to the Creature Toys Shop! Here you can find single items that are ready for shipping and that we don't offer in our Etsy shop. There are sometimes prototypes and unique color samples to discover, so keep an eye on our shop or our social media channels to make sure you don't miss a thing.
Material
At Creature Toys it is our biggest concern to use only high-quality and body safe materials. Unfortunately it's often hard or even impossible to work out which compounds a sex toy consists of, since there are no laws that oblige manufactureres to disclose their materials. As a result many use substances that are cheap and potentially harmful or toxic. This is why it's our mission to offer completely body safe products made from 100% platinum silicone and call attention to the dangers inherent to other common materials such as PVC, vinyl or jelly. Silicone does not irritate the skin or mucous membranes, it is odourless, non-porous, durable and easy to clean – the perfect choice for your next sextoy!
About us
We enrich the world of dildos by creating imaginative designs that combine unusual and non-human elements. Out of this world alien-esque artefacts, floral growths inspired by real plant life, monstrosities bursting with feral energy… we've got it all. Any color we offer is mixed and combined manually, so every single dildo is a totally unique eyecatcher, and thanks to their wide base you can safely use our products anally or with a strap-on. Additionally we'd love to hear your own ideas! If there's a toy you've always yearned to have just contact us and share your thoughts so we can consider your wishes in our next design. Spice up your life with Creature Toys!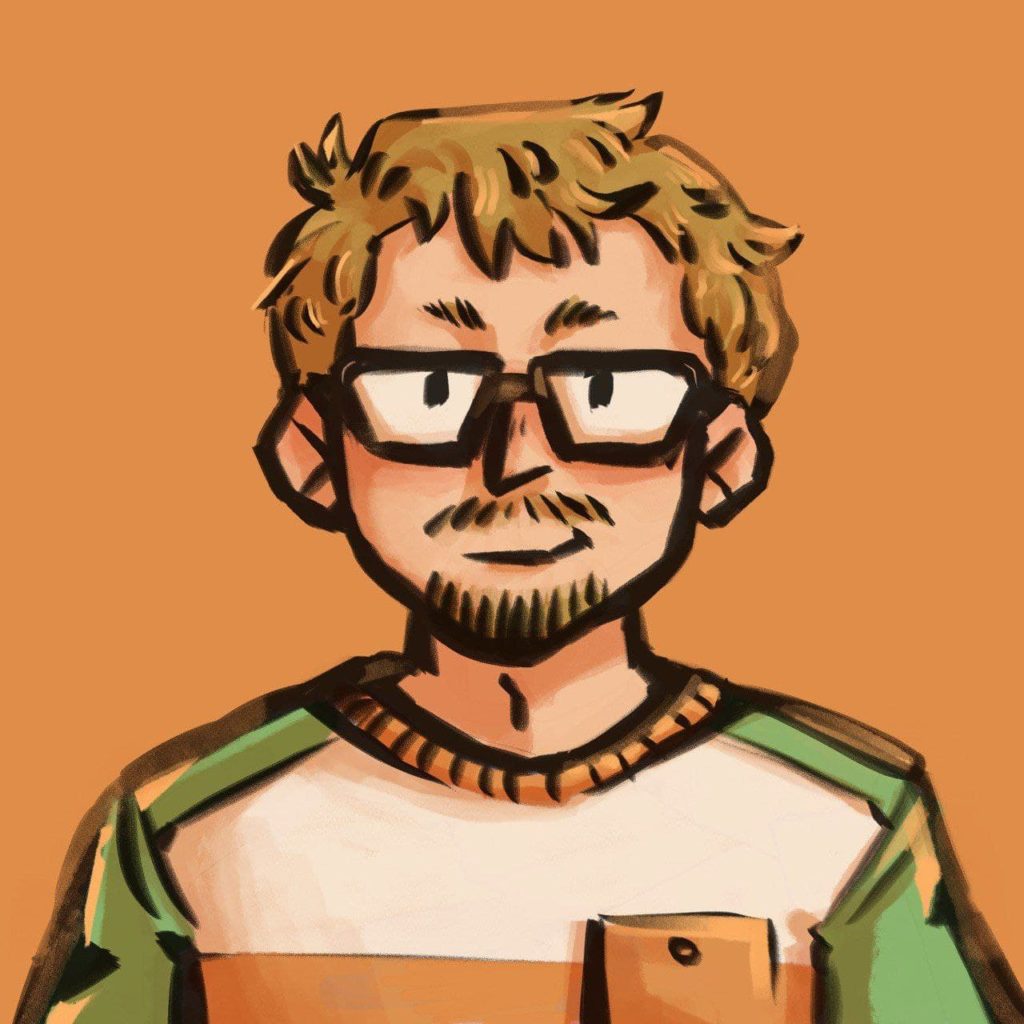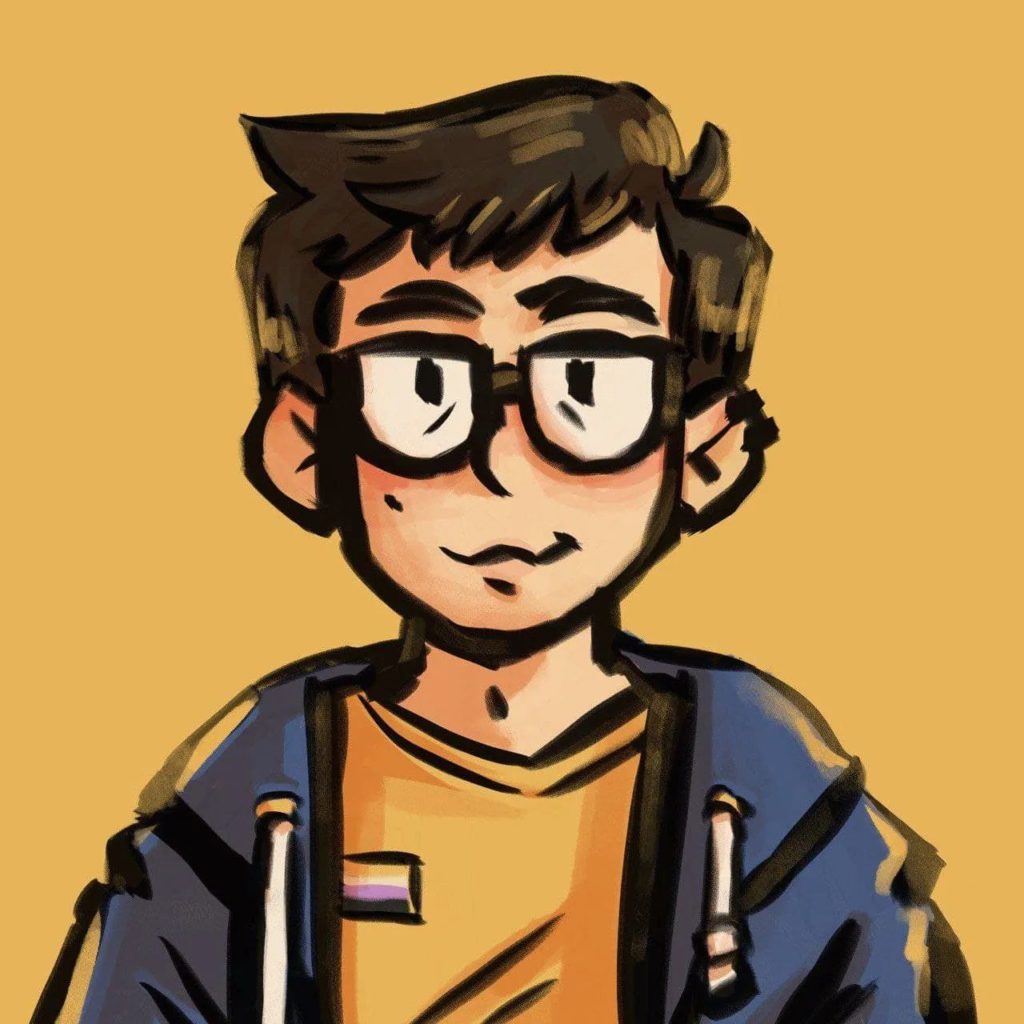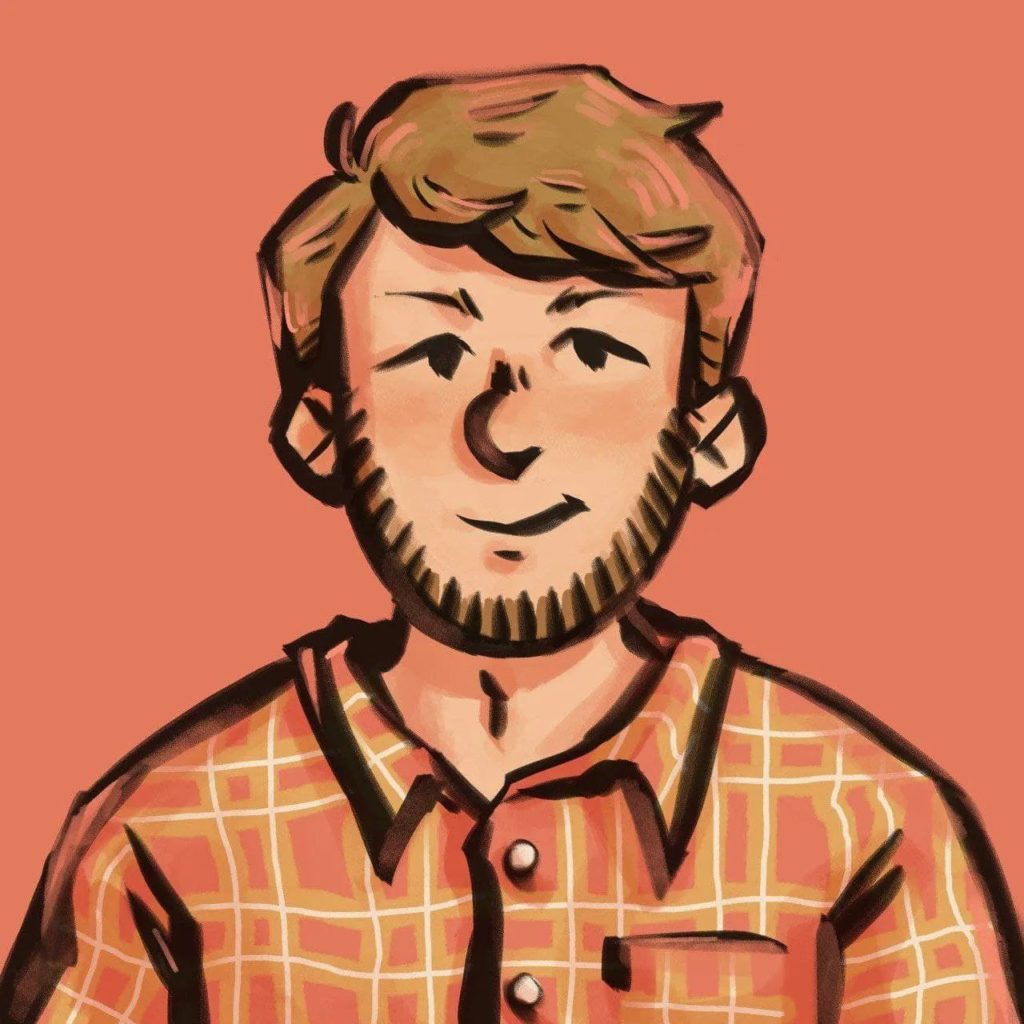 FAQ
How do you ship your products?
We seal each product in plastic and ship them in nondescript cardboard boxes from our private address so that no indications about the content of your order or Creature Toys are given.
Do you ship to post offices or packing stations/Packstationen?
Depends which country you order to. Within Germany it's definitely possible but please keep in mind to enter your post office number and packing station number respectively while ordering. Outside of Germany different guidelines exist, so please contact us first via the contact form or via mail at [email protected]
How do I clean my toy?
Since our silicone is non-porous meaning that bacteria and germs can hardly cling to its surface cleaning your toy is very easy. Our dildos can be cleaned with warm water and mild soap, toy cleaner or even in the washing machine. A sterilisation in boiling water is also possible.
Additionally, every order comes with detailed information on how to care for your toy.
What should I keep in mind before I first use the toy?
We recommend cleaning your dildo with warm water and if you prefer soap or toy cleaner before using it for the first time since minimal residue from our production process is possible.
What should I keep in mind during use?
Silicone toys should only be used with water- or oil-based lubricants. Silicone-based lubricants can damage the material over time.
This FAQ didn't answer my question.
For any further questions you can message us via the contact form or via mail.